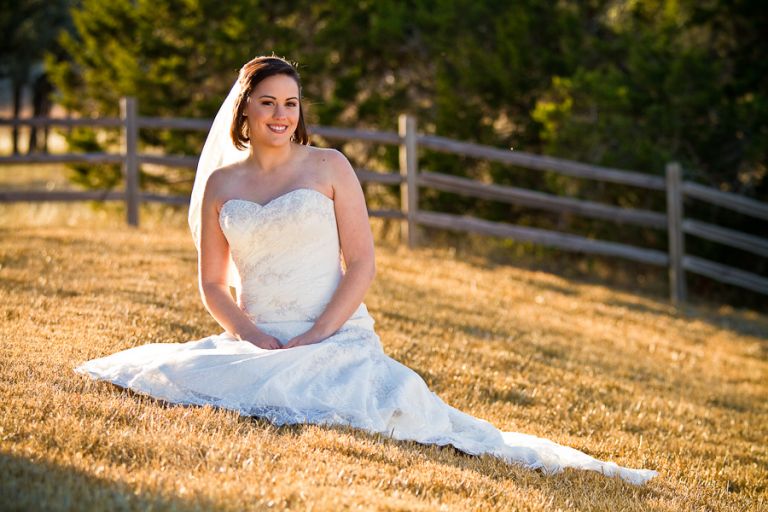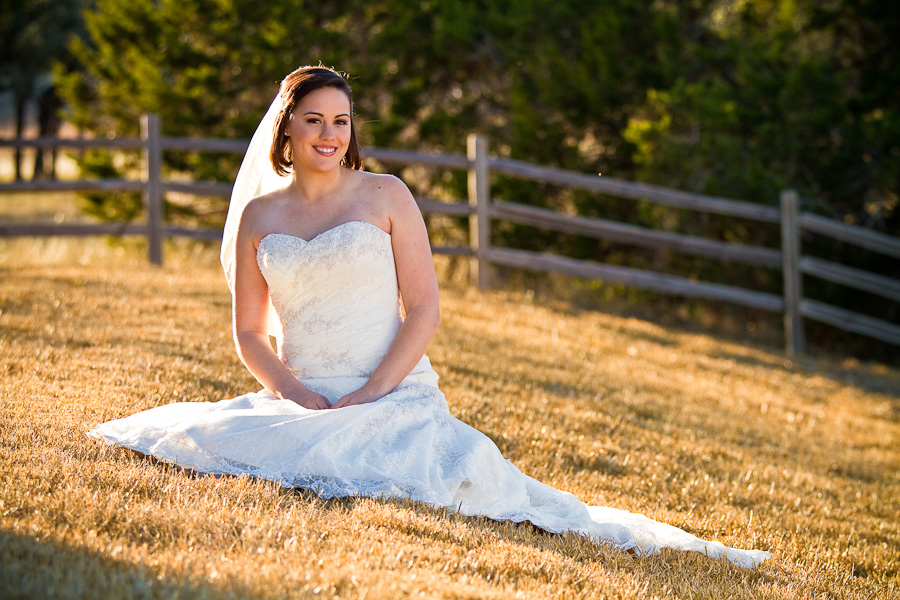 2023 Wedding Pricing
There's a great deal of planning that goes into a wedding, including a significant amount of time spent emailing and inquiring of various vendors! To save you time and make it as easy and straightforward as possible, I've included an investment calculator below. This is a baseline of what to expect, but I of course can tailor the options to suit your exact needs. Feel free to email me if you have any questions or would like to discuss the photography for your big day!
2023 Portrait Sessions
Simplicity is best! All family, engagement, and bridal portrait sessions are $400 and include downloadable, high resolution images. Sessions typically average 30 minutes to an hour, giving plenty of time to get a great assortment of shots for you to enjoy! Multiple locations or wardrobe changes can be arranged for an additional charge. Contact me to discuss!
Military, First Responder, Teacher Discount
Active military personnel, firefighters, police officers, and teachers will all receive 15% off portrait sessions and wedding day coverage from me. Thank you for your service and dedication!